Bull & Bear Markets: A Timeline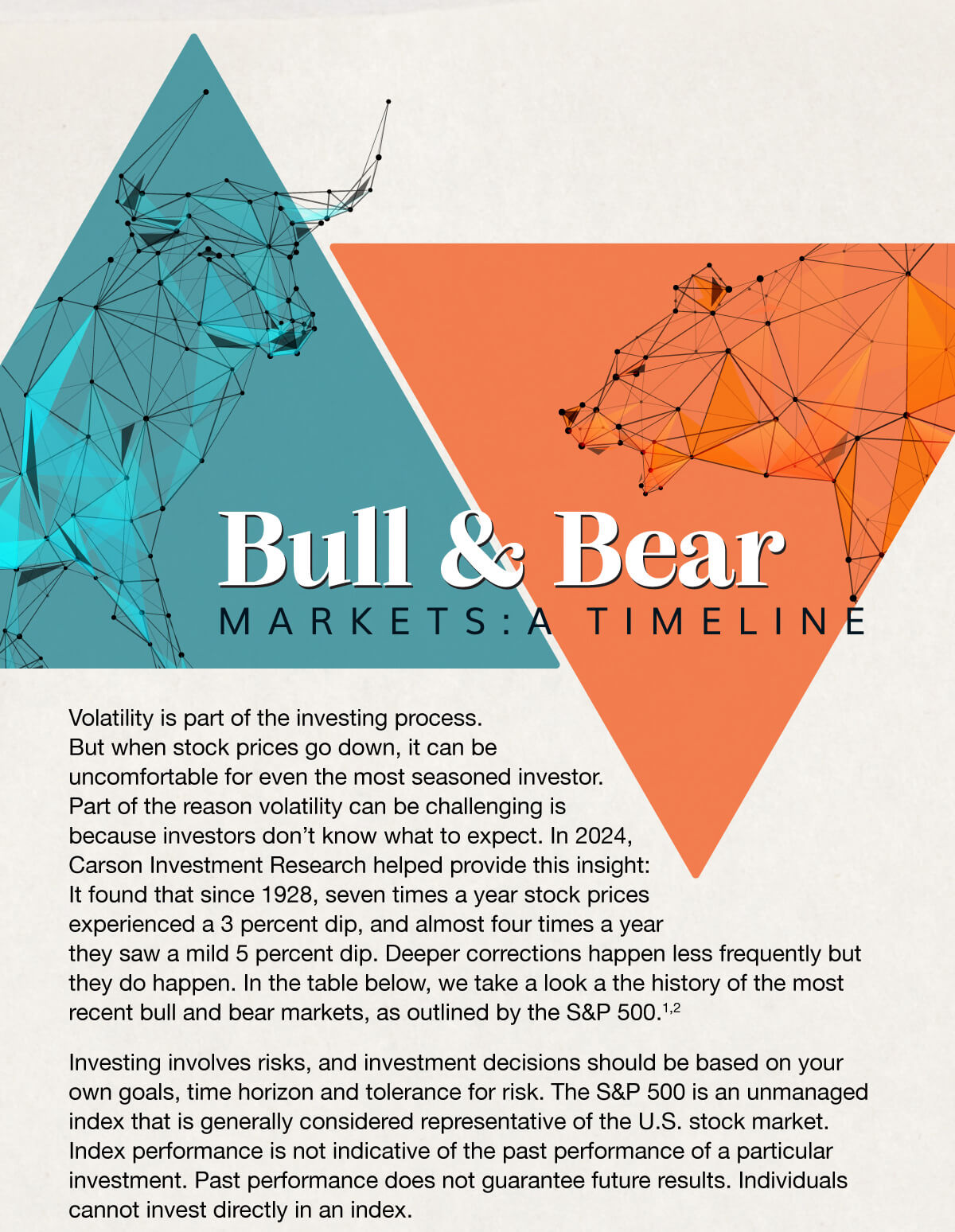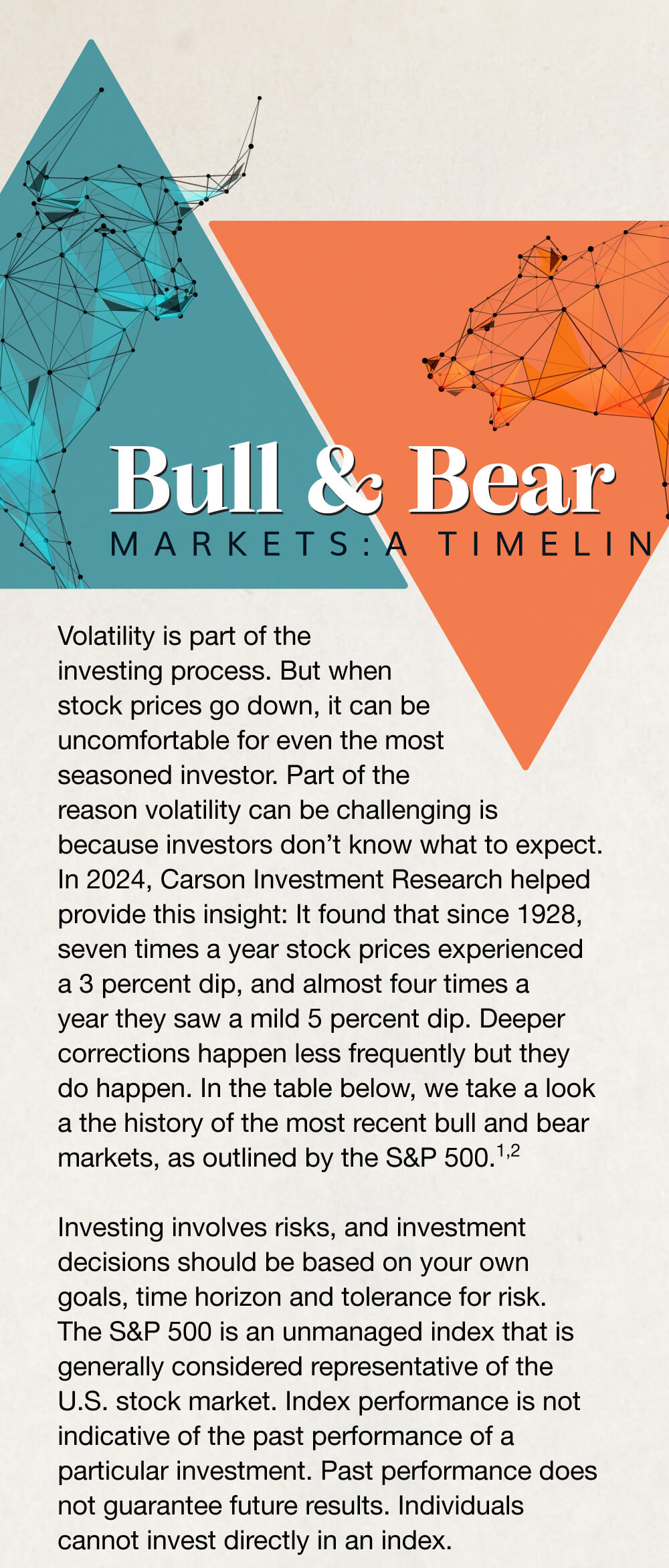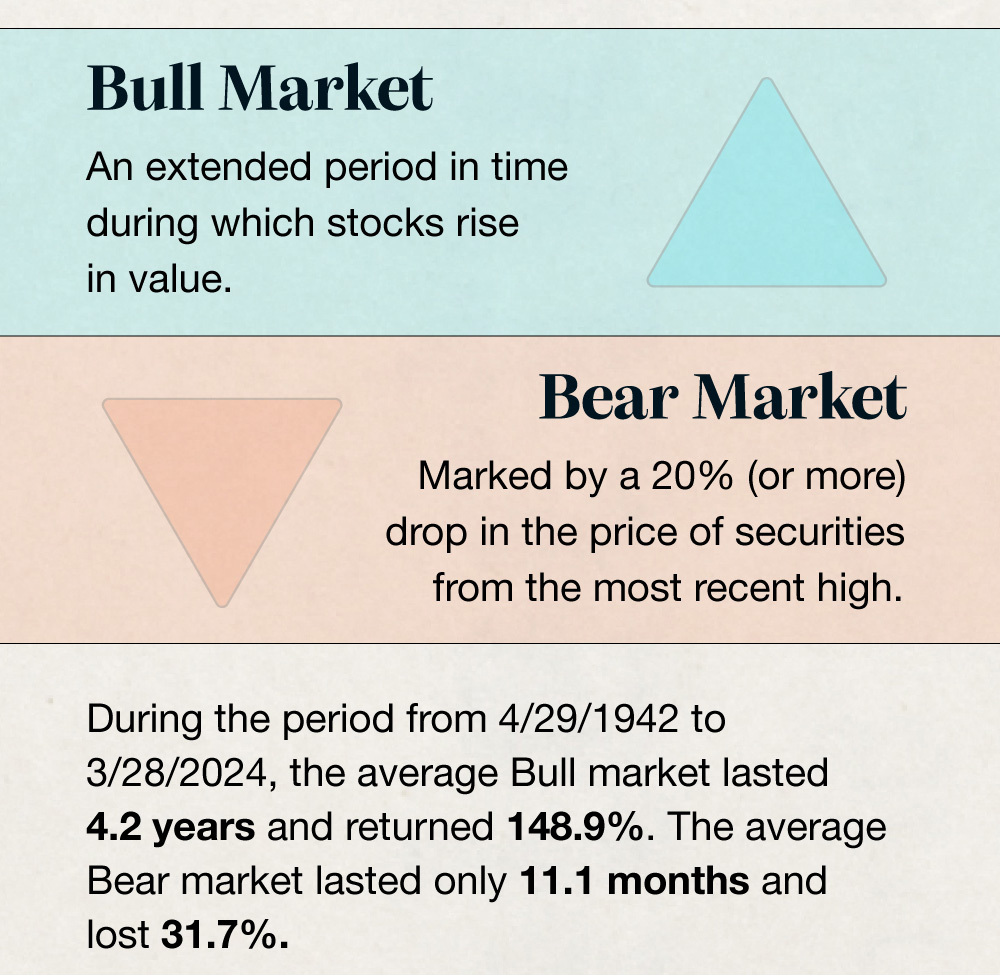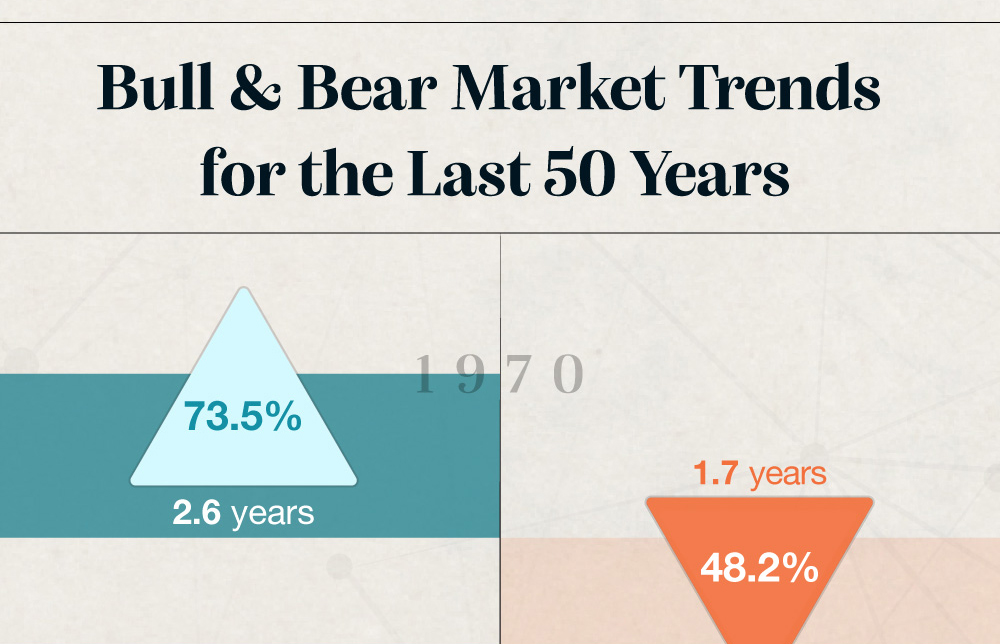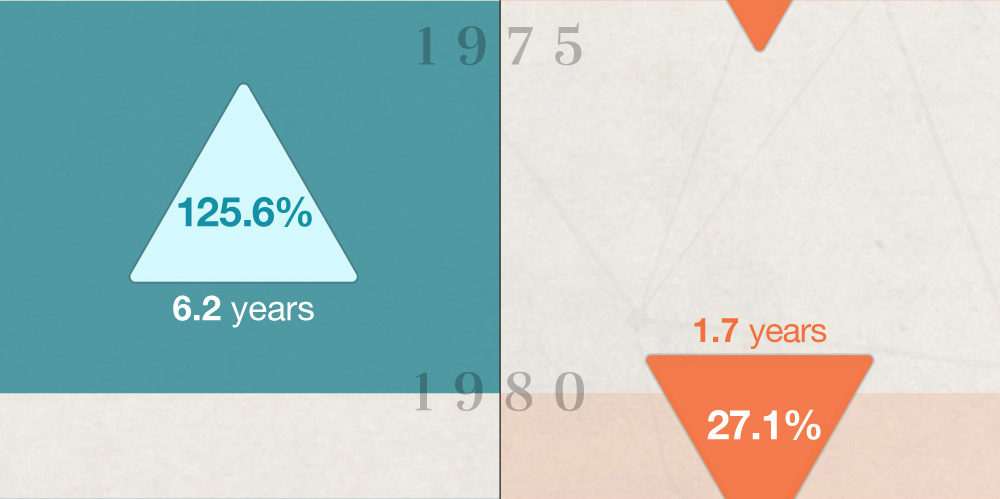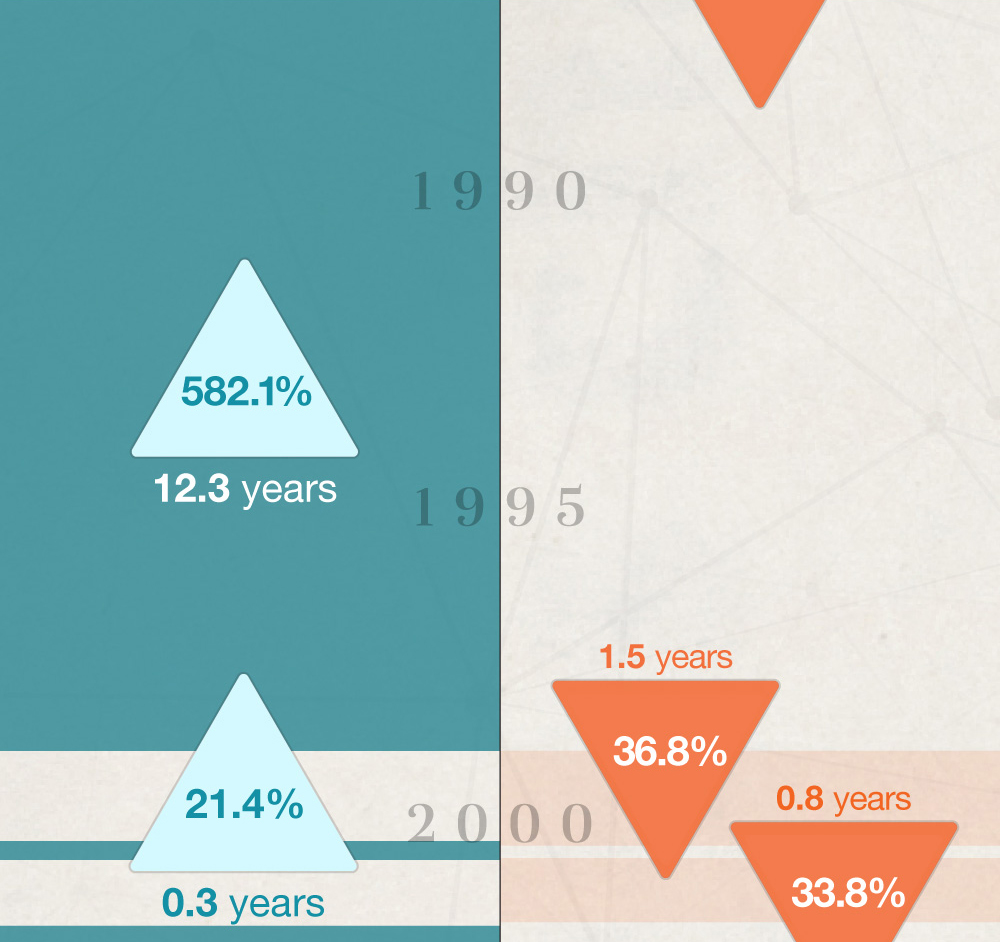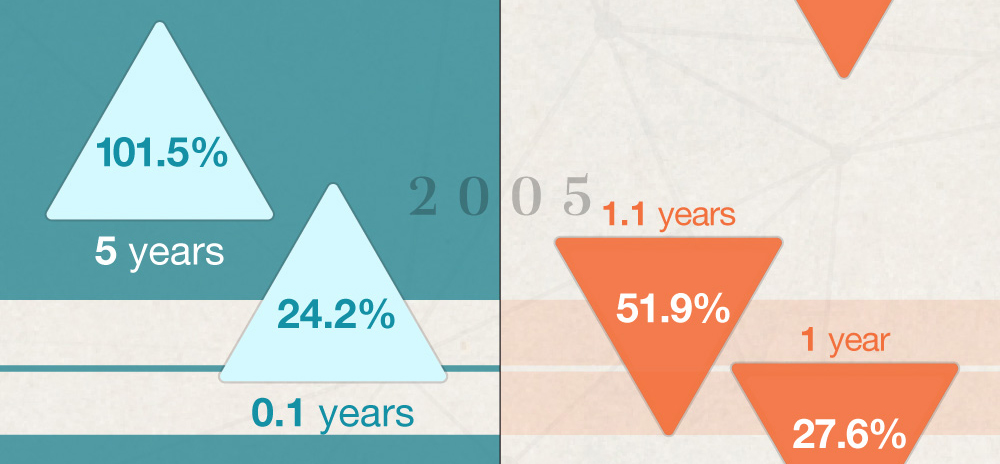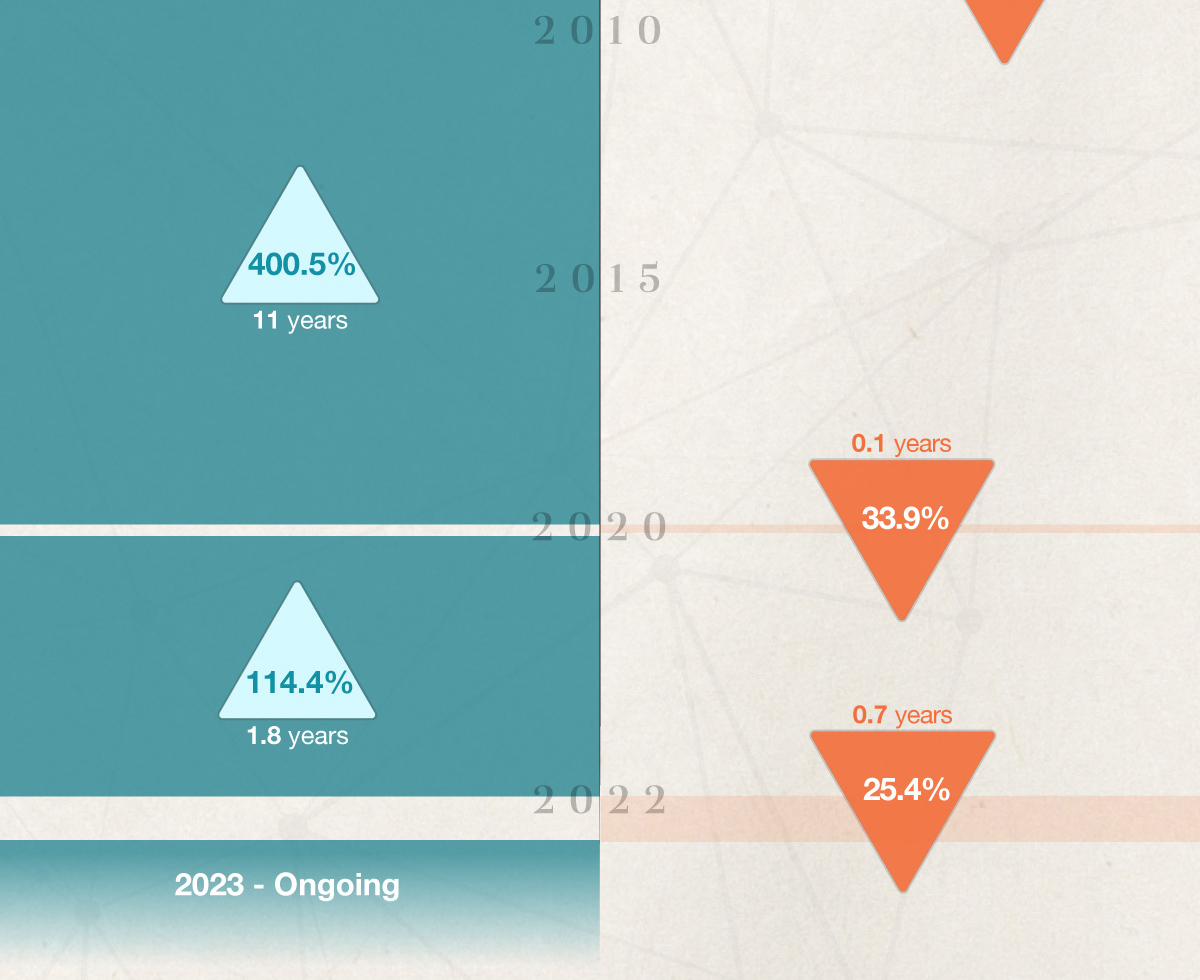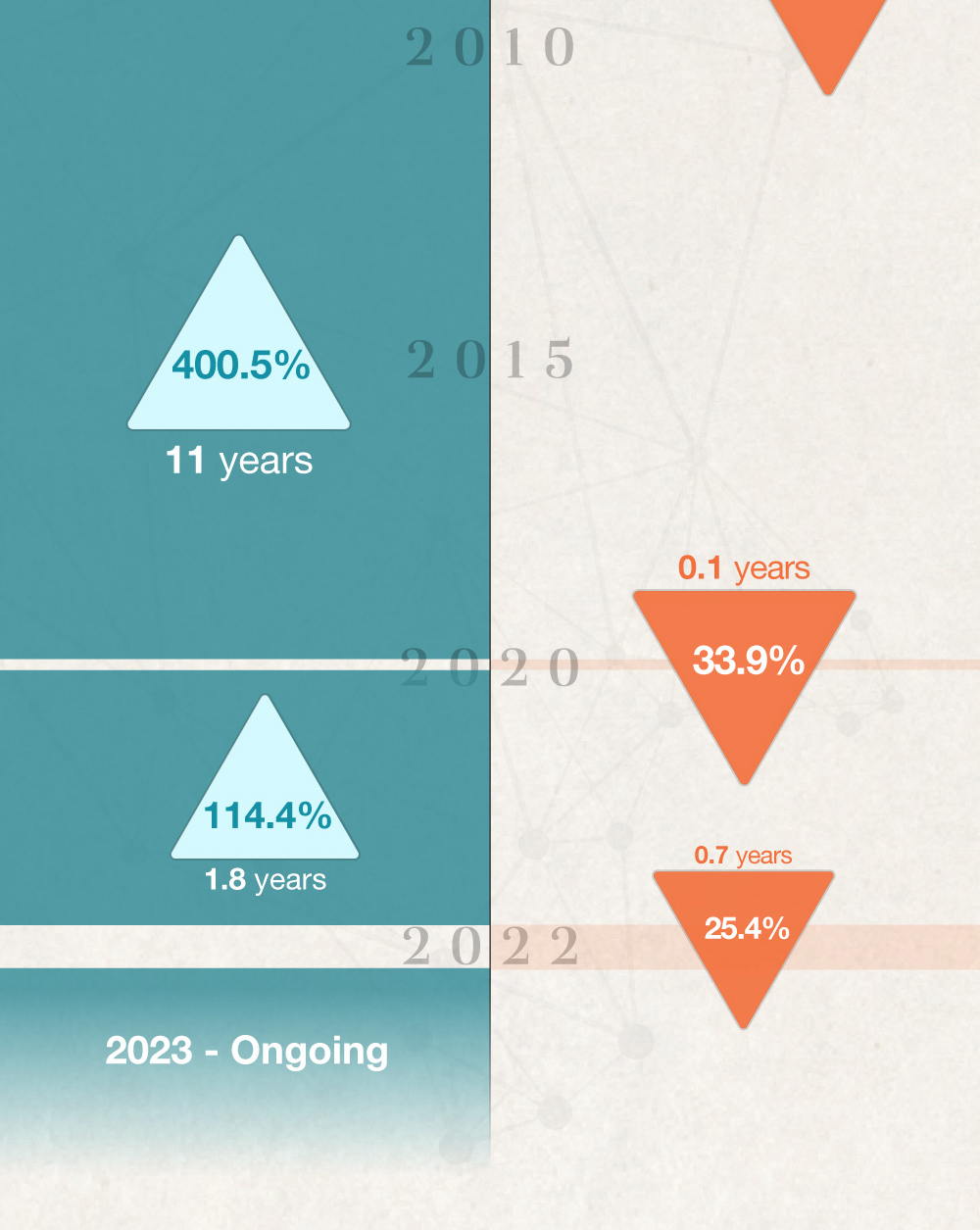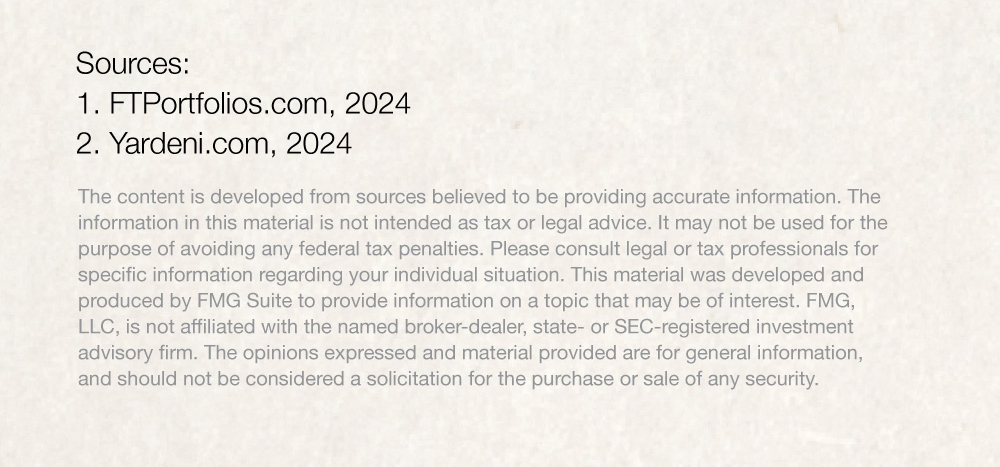 Related Content
Use this calculator to estimate your net worth by adding up your assets and subtracting your liabilities.
Tulips were the first, but they won't be the last. What forms a "bubble" and what causes them to burst?
In the face of divorce, making changes to insurance coverage may be overlooked.