Choose Your Own Retirement Adventure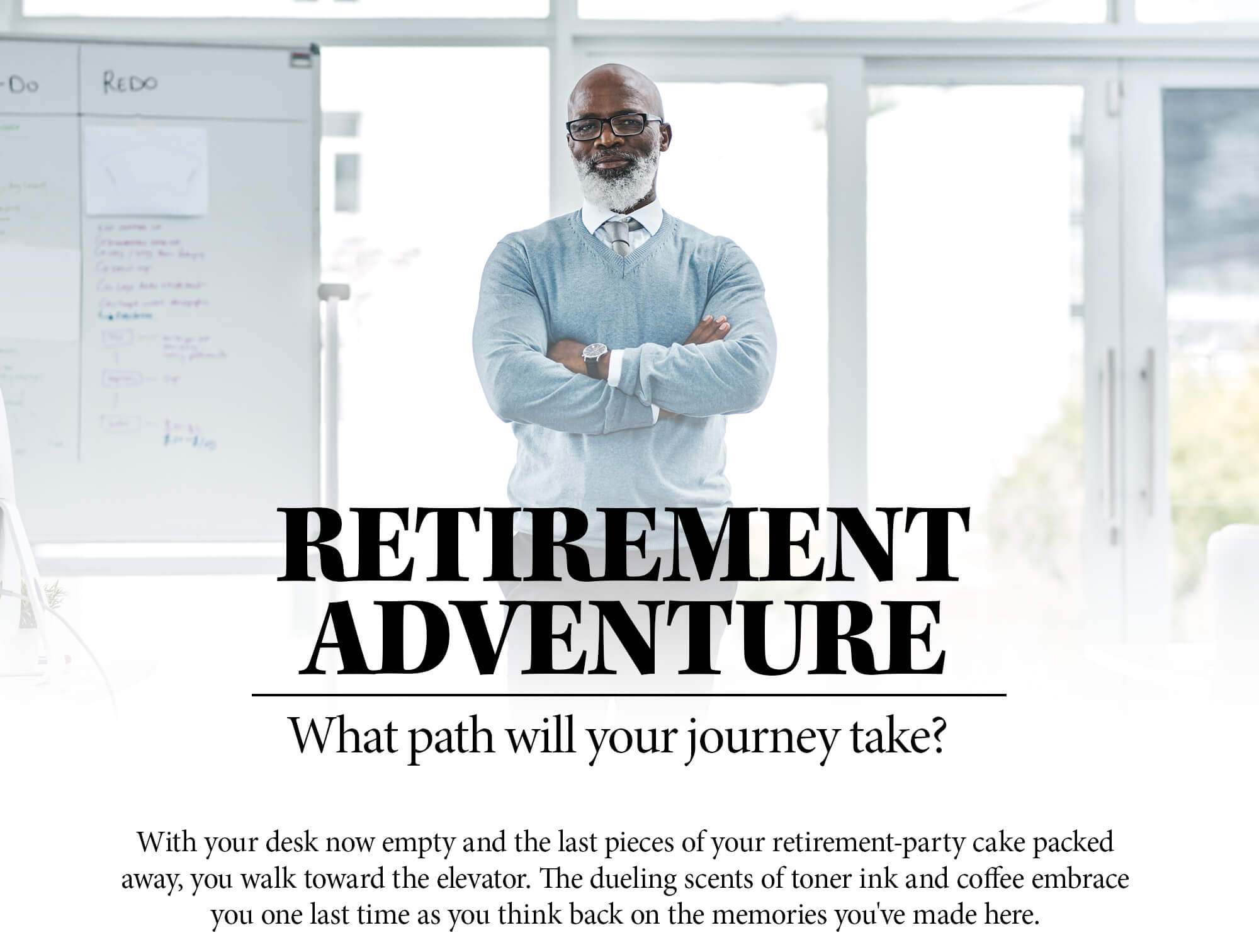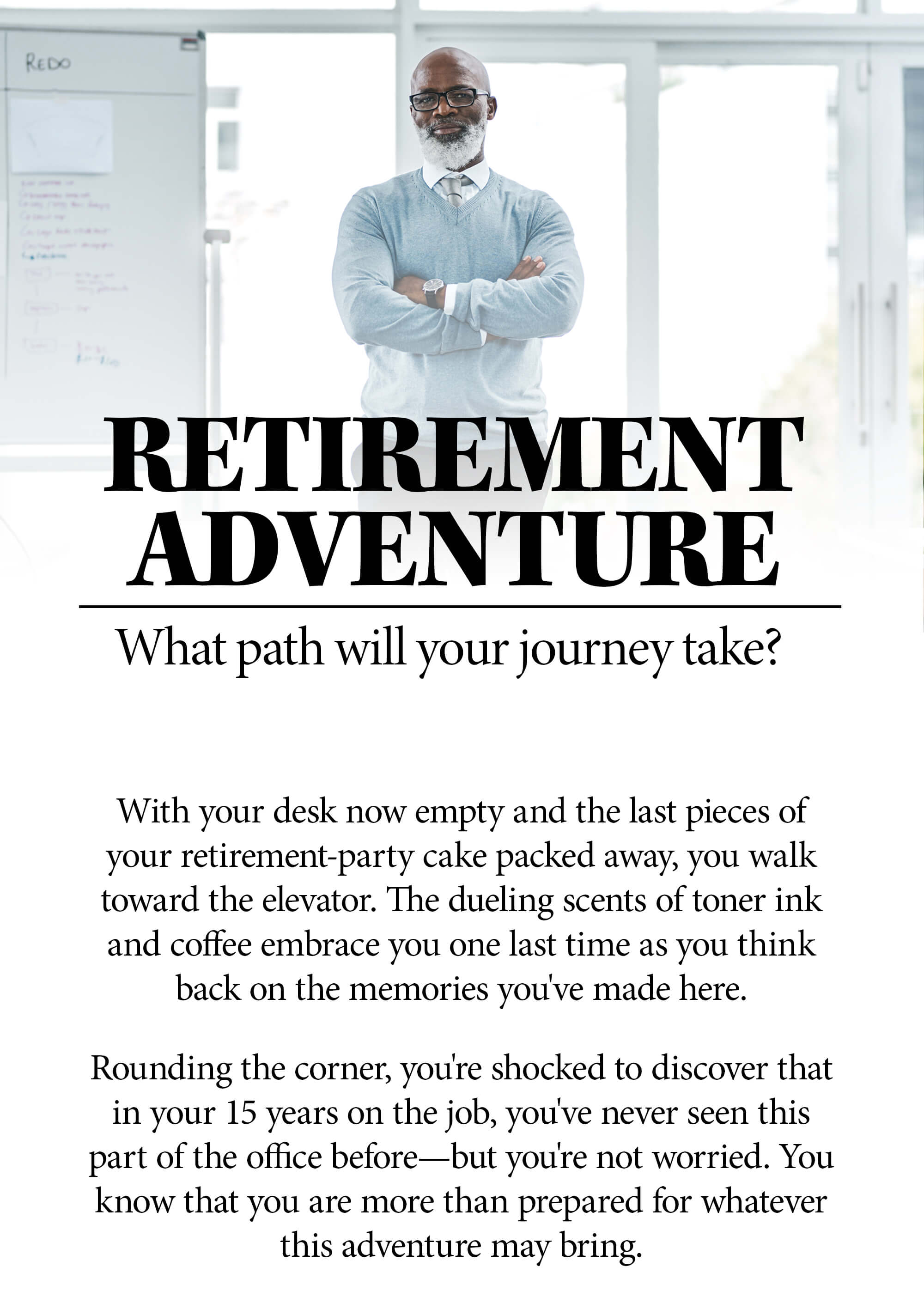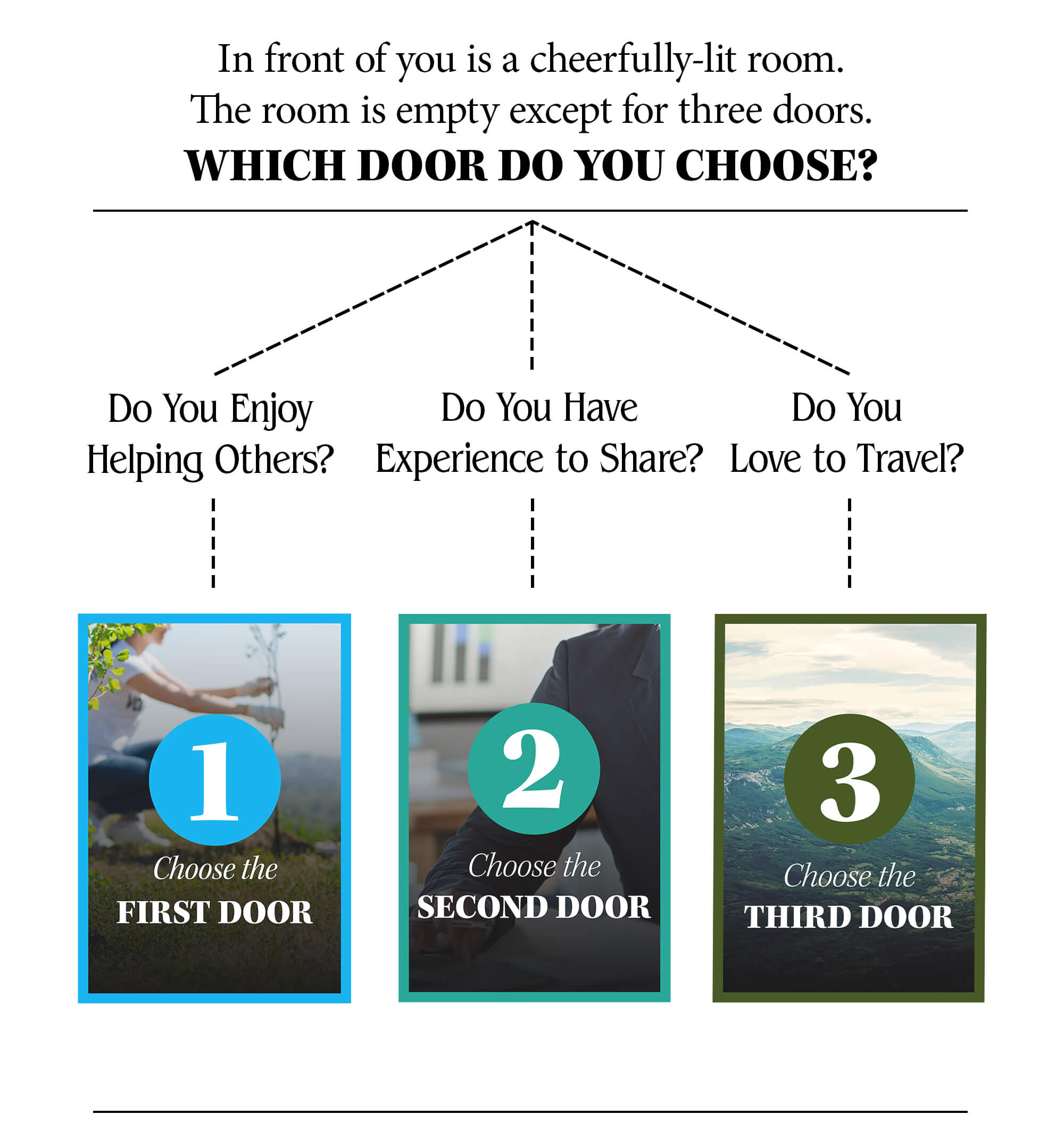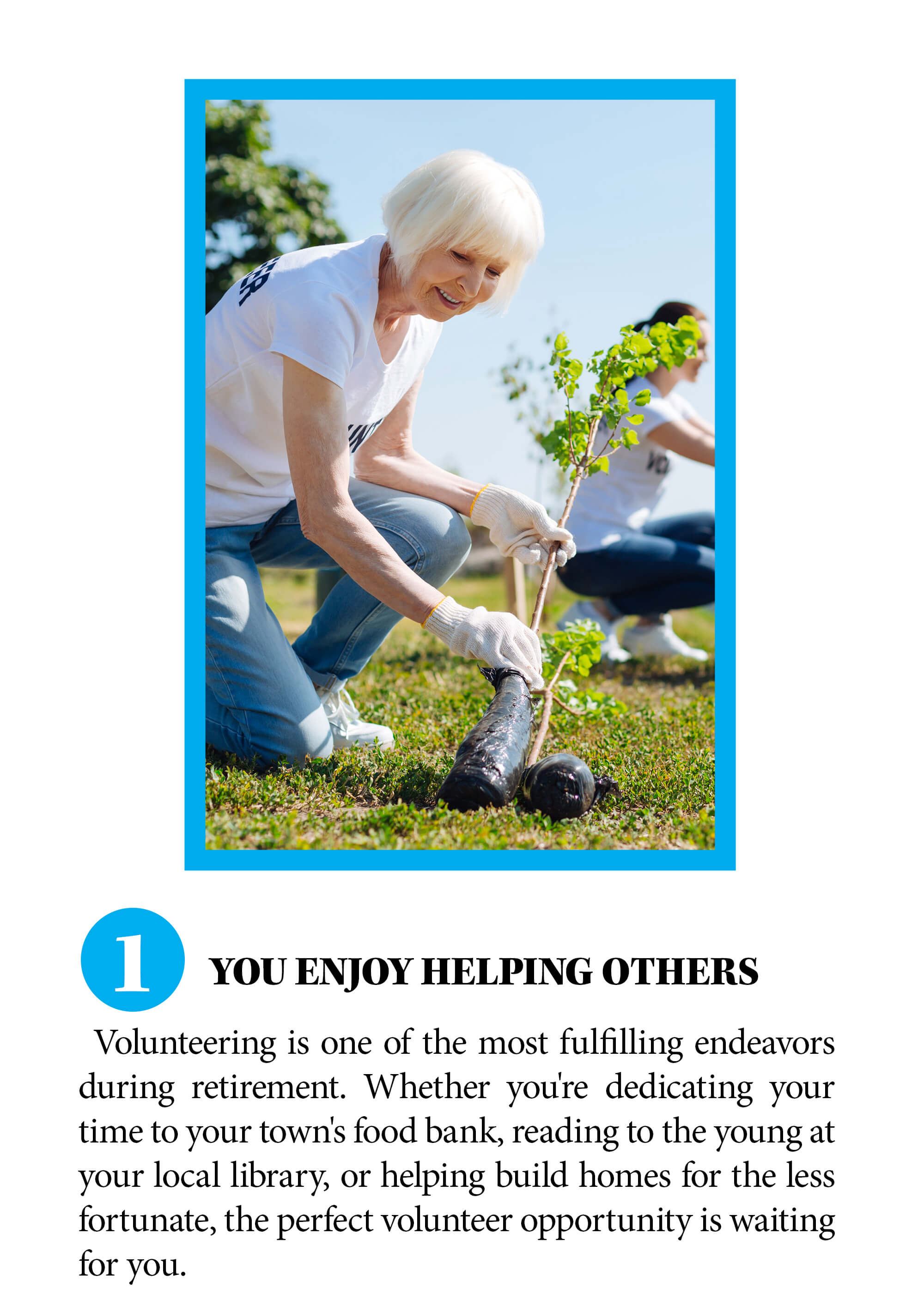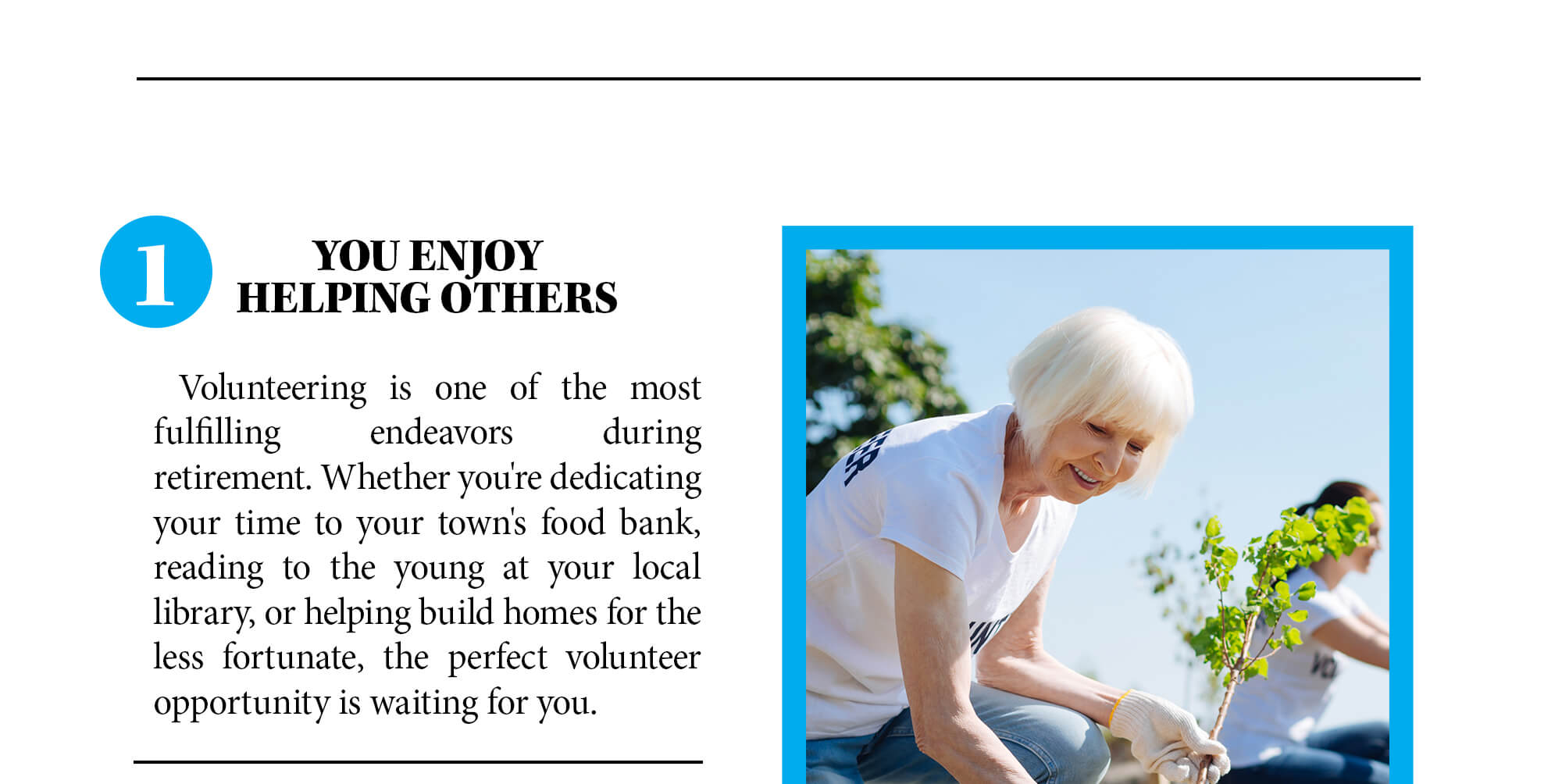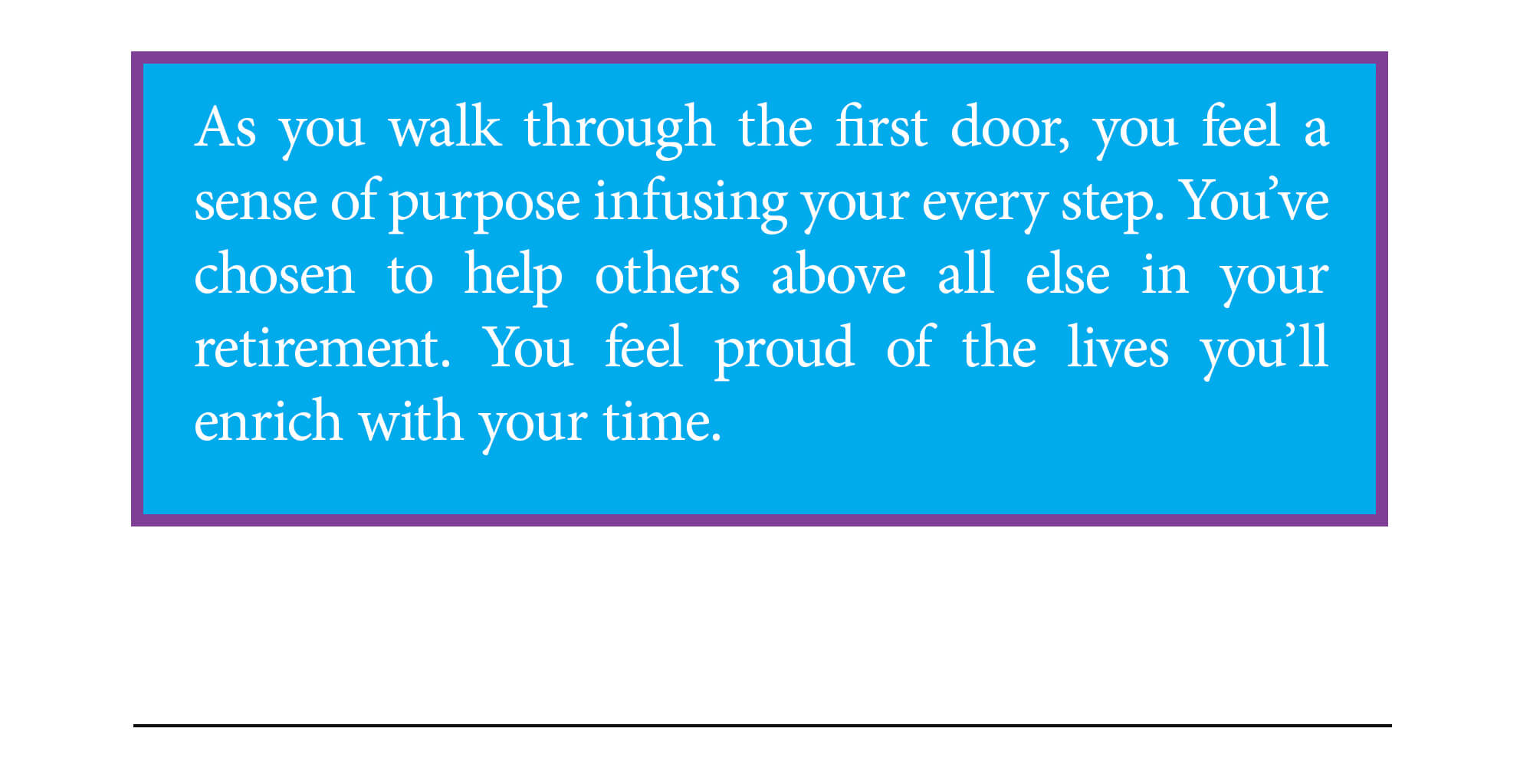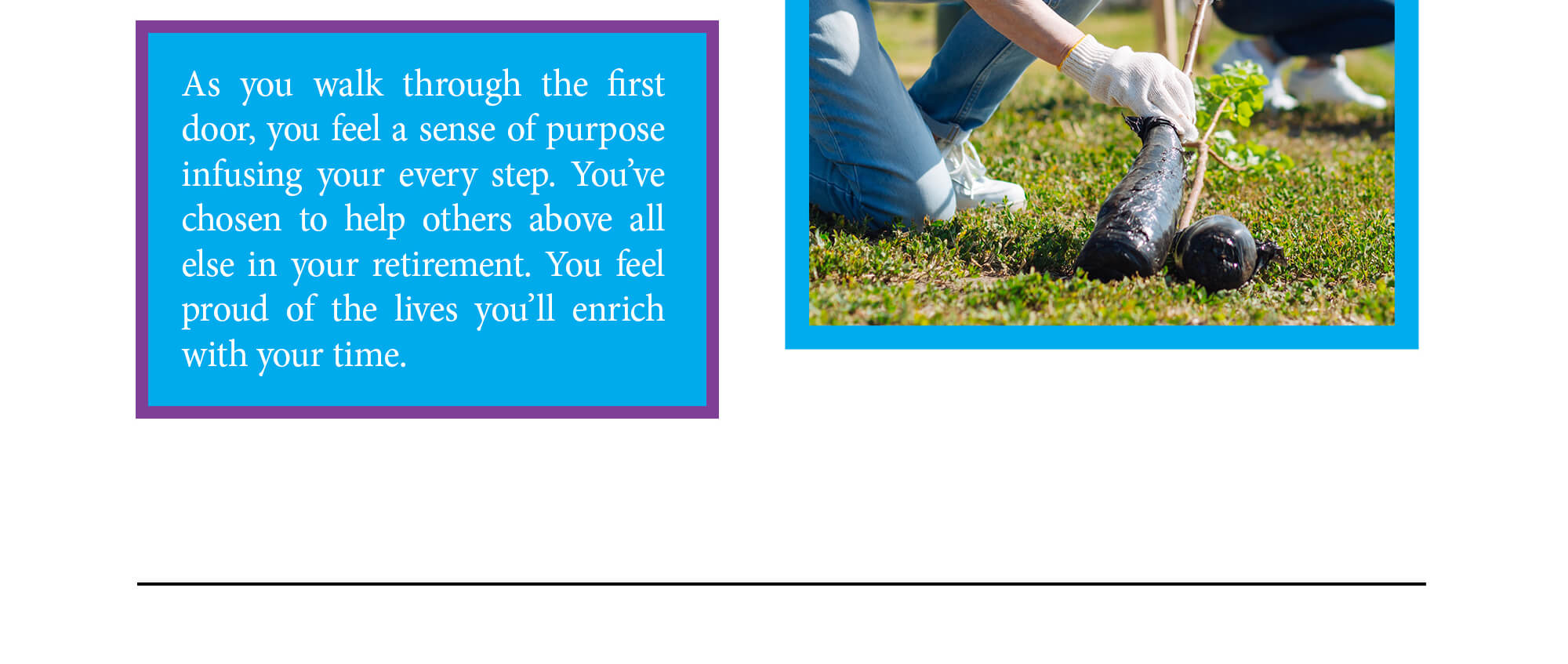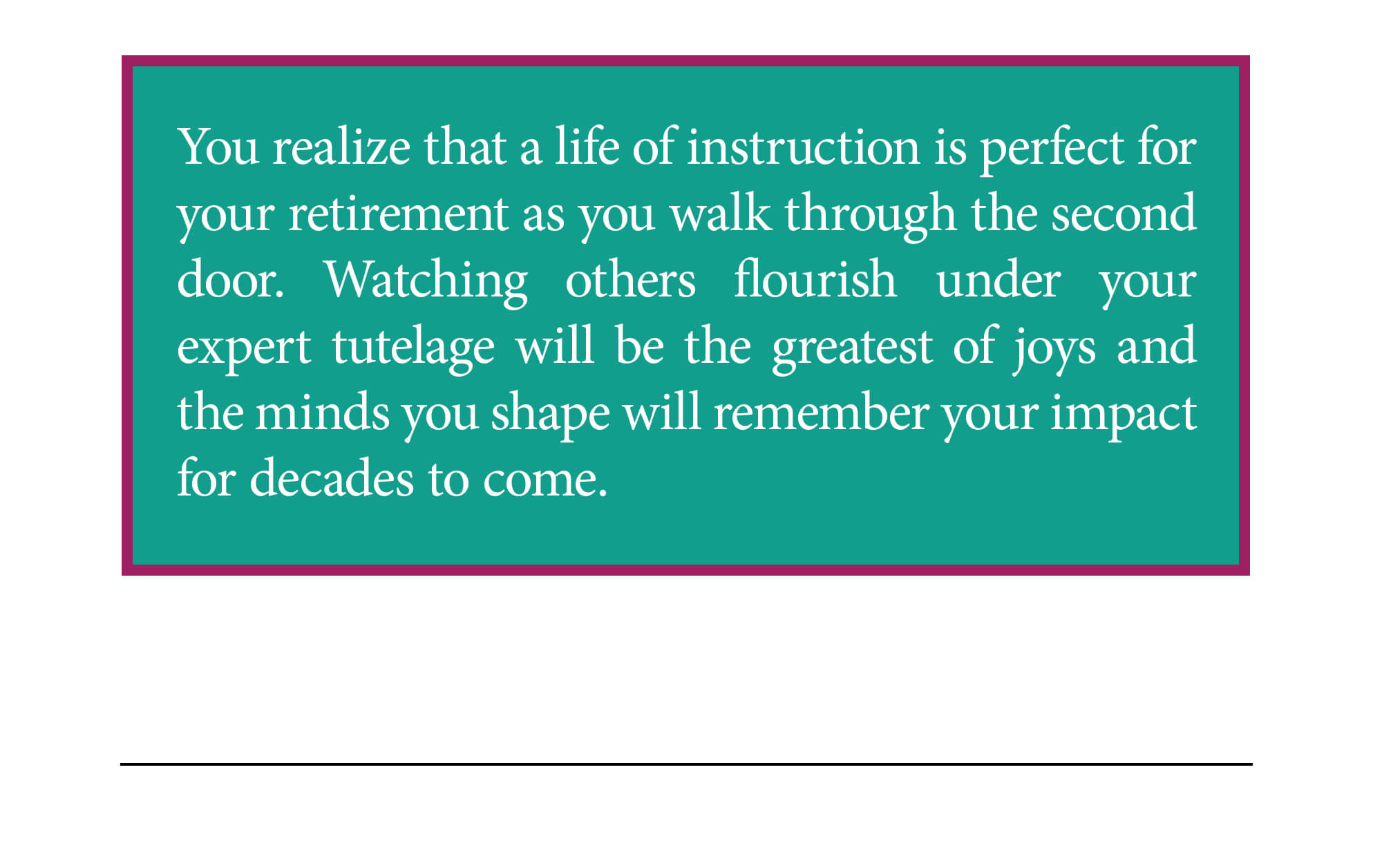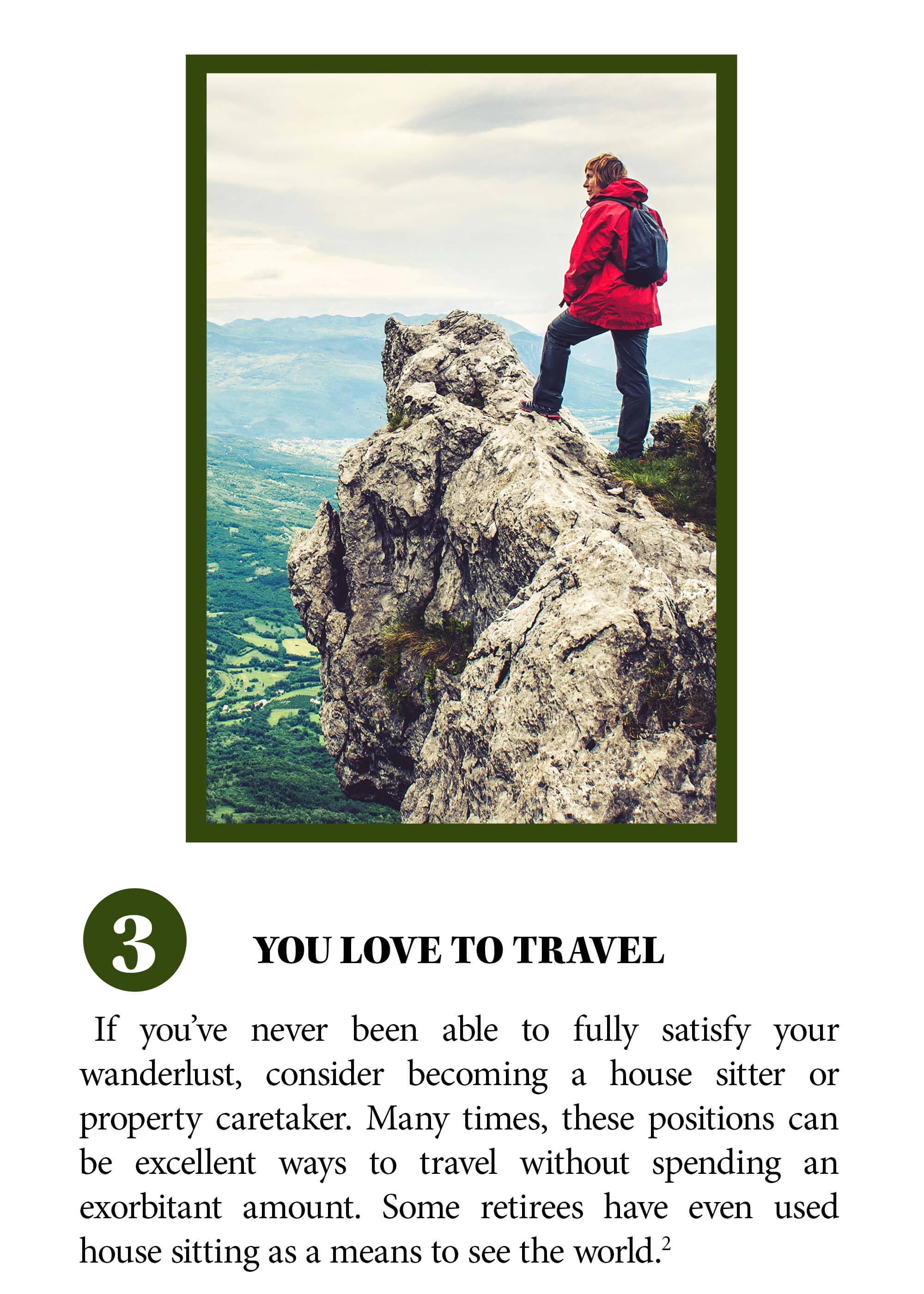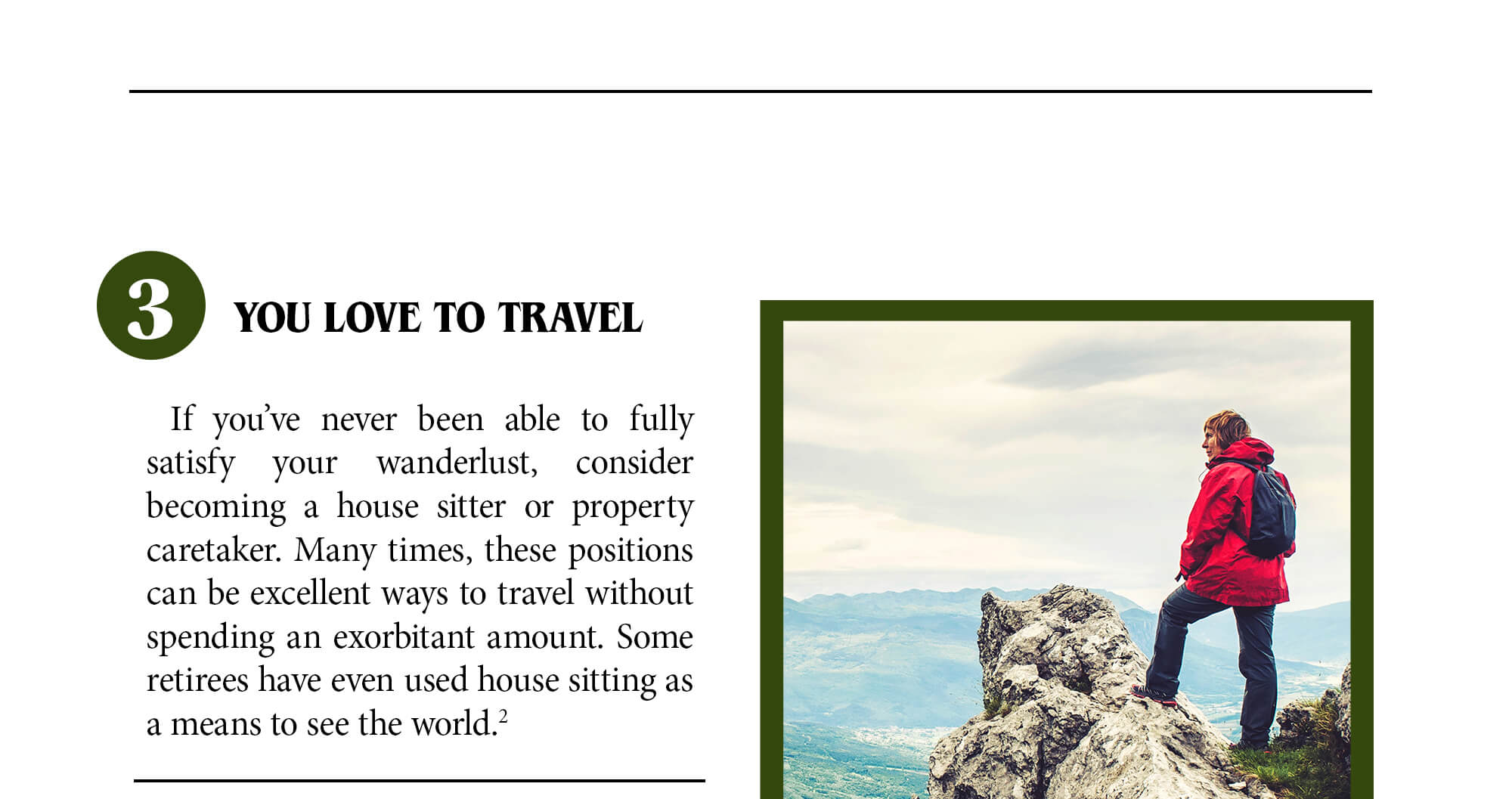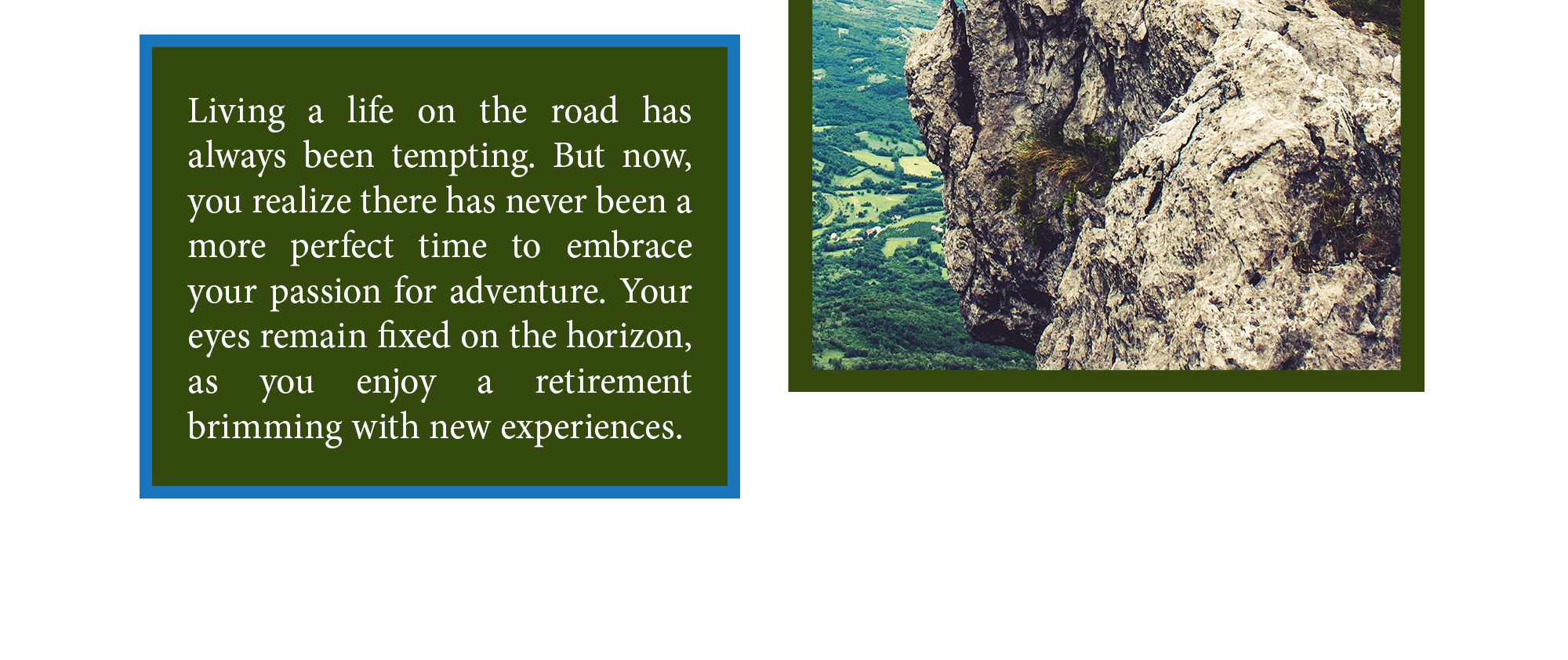 Related Content
Affluent investors face unique challenges when putting together an investment strategy. Make sure you keep these in mind.
Physical fitness and financial fitness are inextricably linked, says financial advisor Pamela Gilmour. Ignore your health or your wealth, and it can catch up to you.
Taking regular, periodic withdrawals during retirement can be quite problematic.