Six Surprising Facts About Retirement Confidence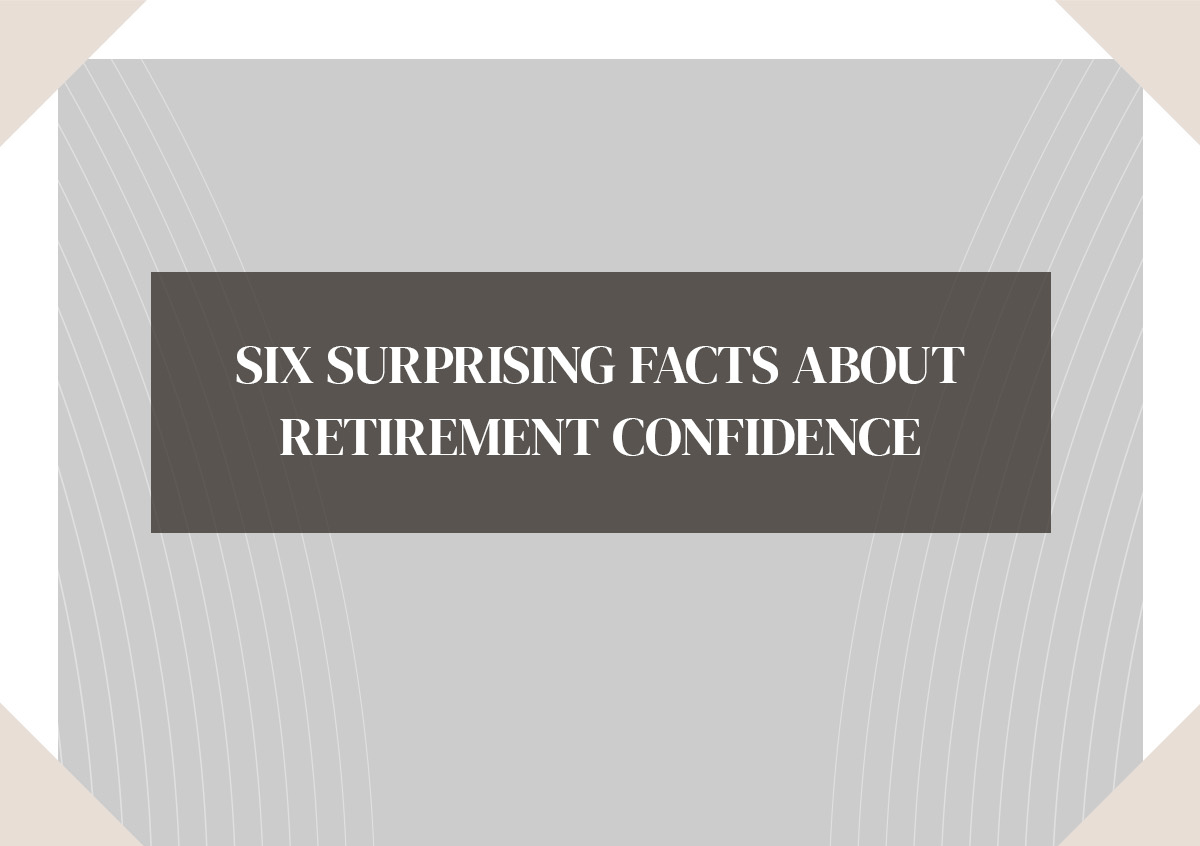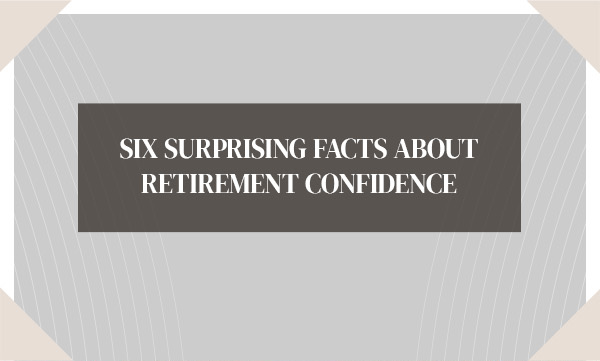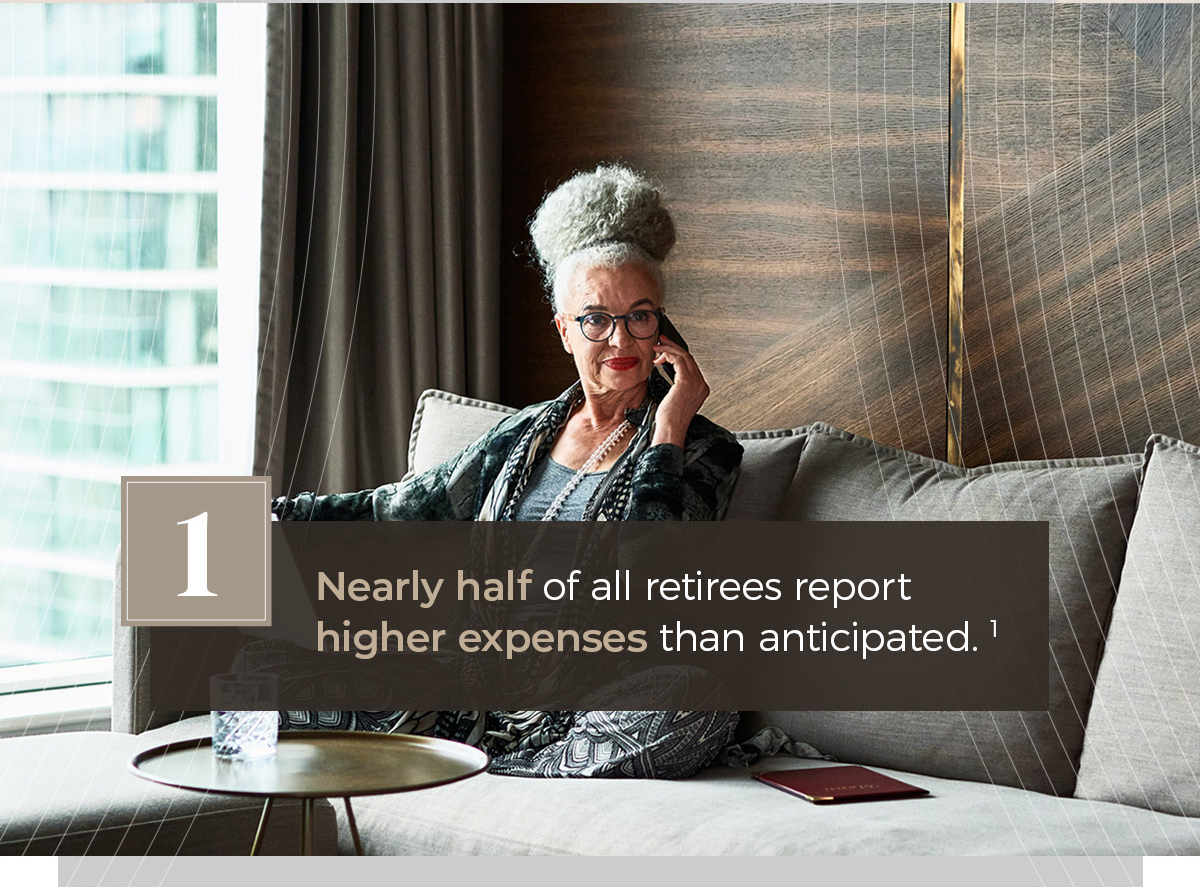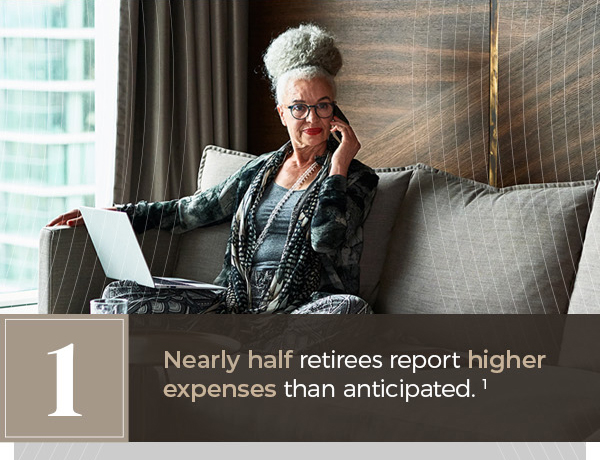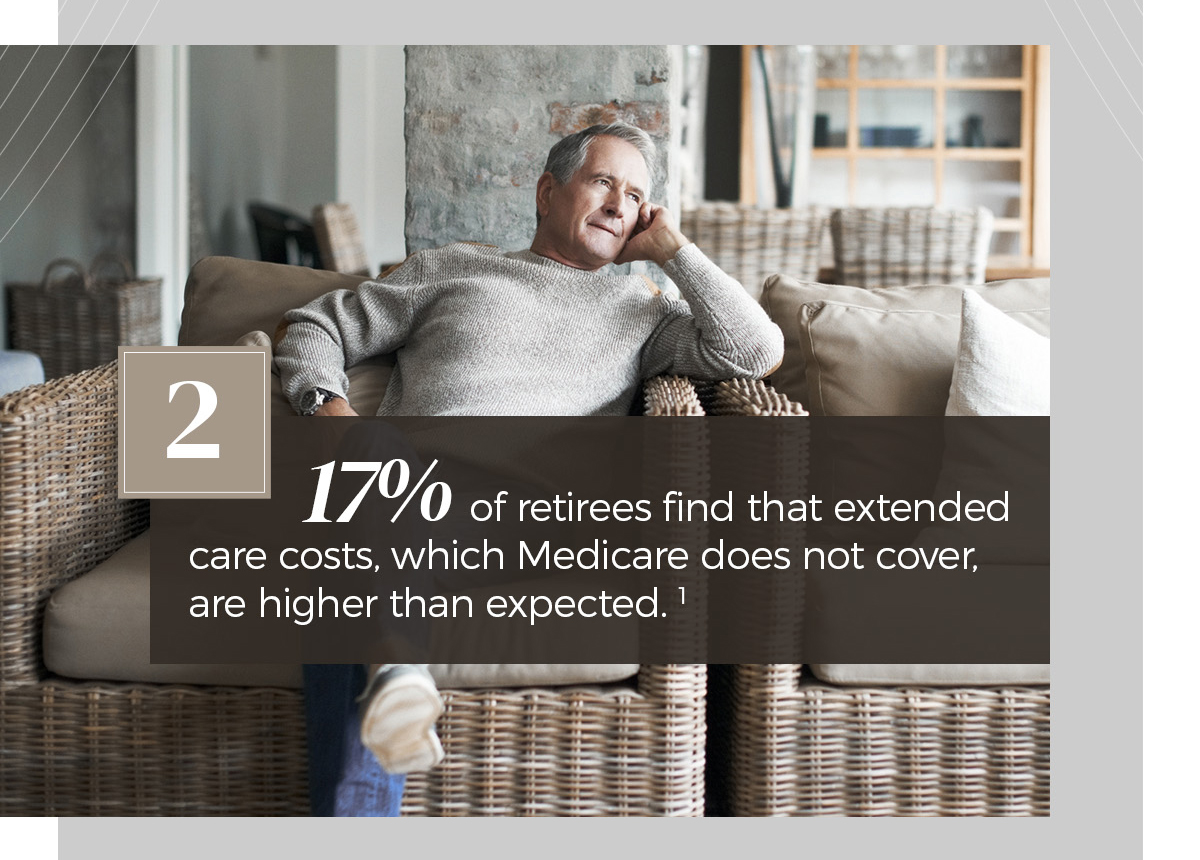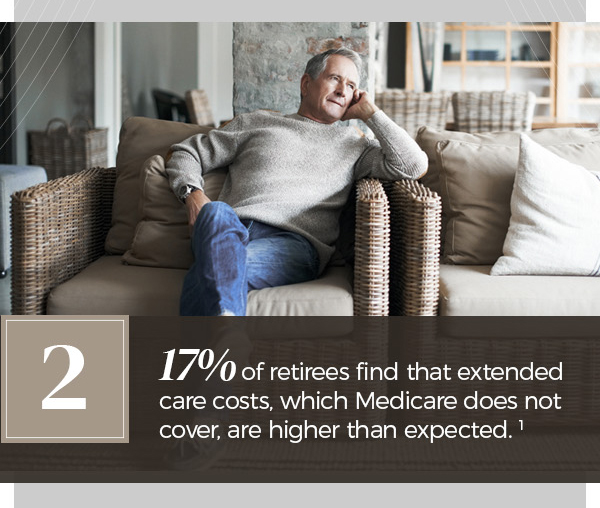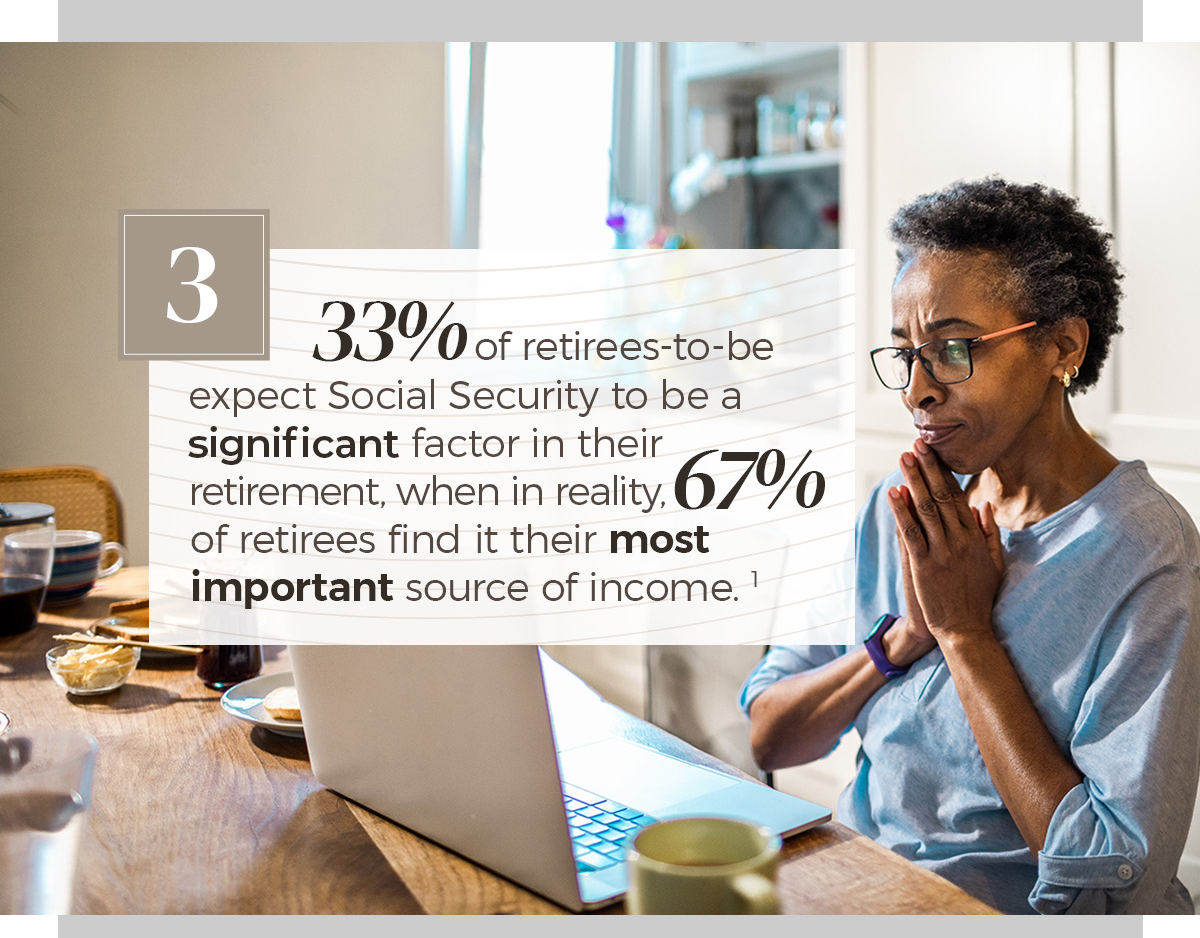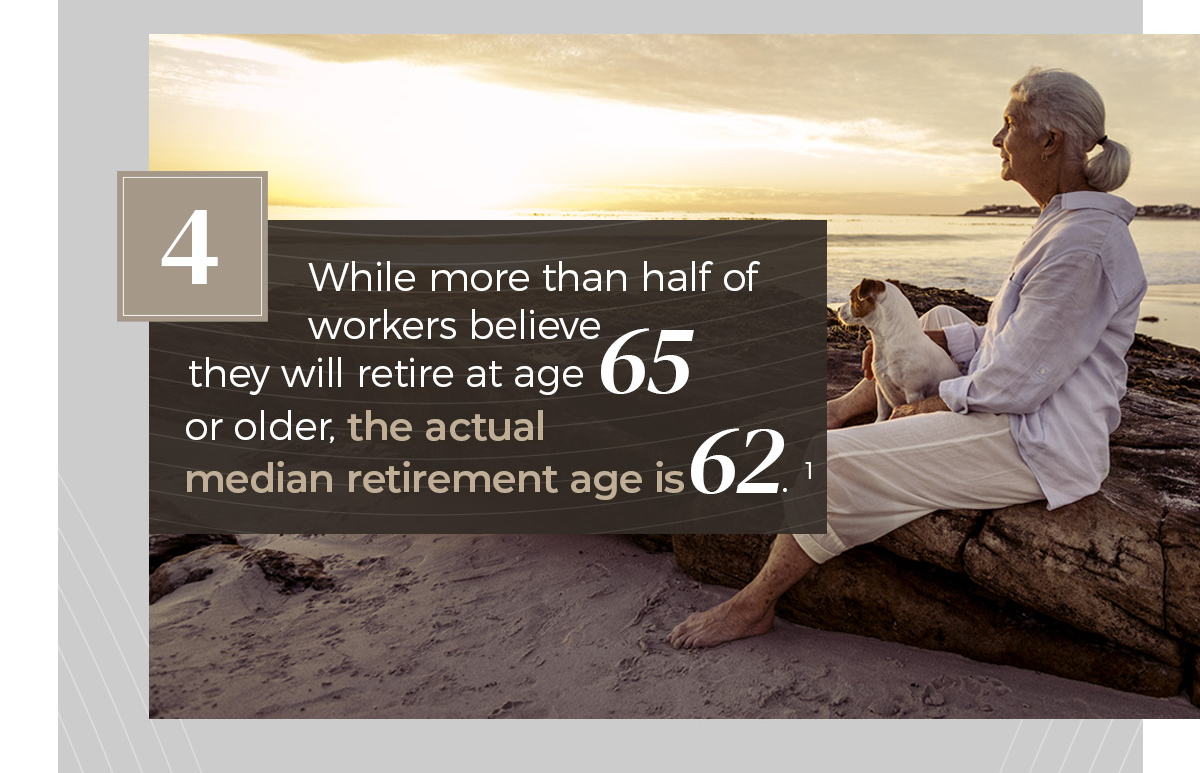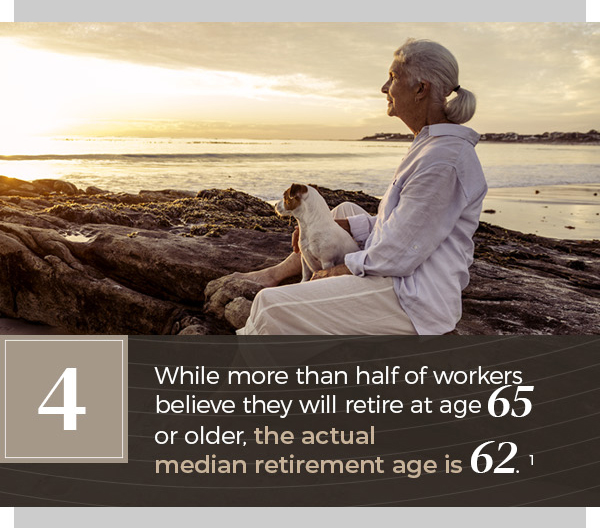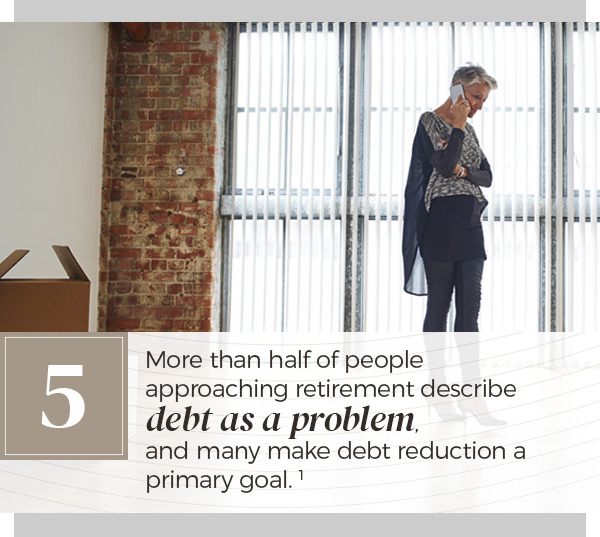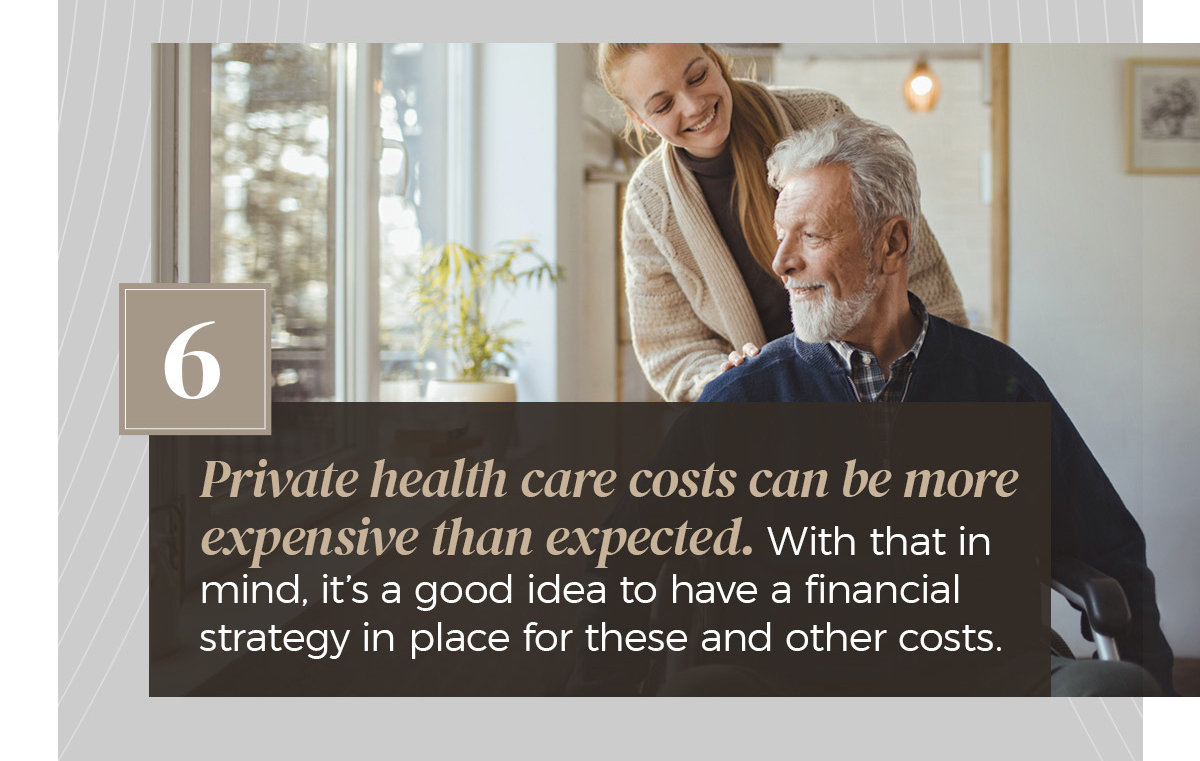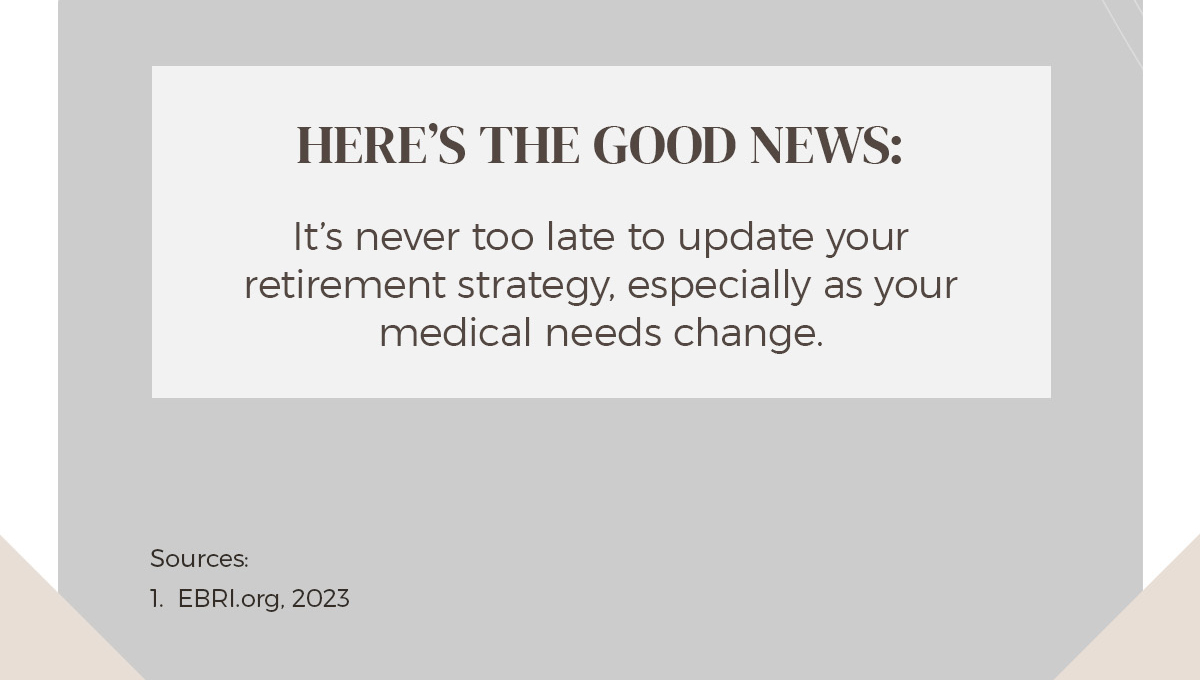 Related Content
There are many types of life insurance policies that can help protect you and your family. Term life insurance can be an attractive choice for millennials who are...
The Economic Report of the President can help identify the forces driving — or dragging — the economy.
Your healthcare coverage will change in retirement. Here are things you might do before your coverage switches.